2022
Mathysweg Senior Citizens' Center
The Mathysweg senior citizens' center will be newly built and will become an open house with charisma and center character for 121 residents.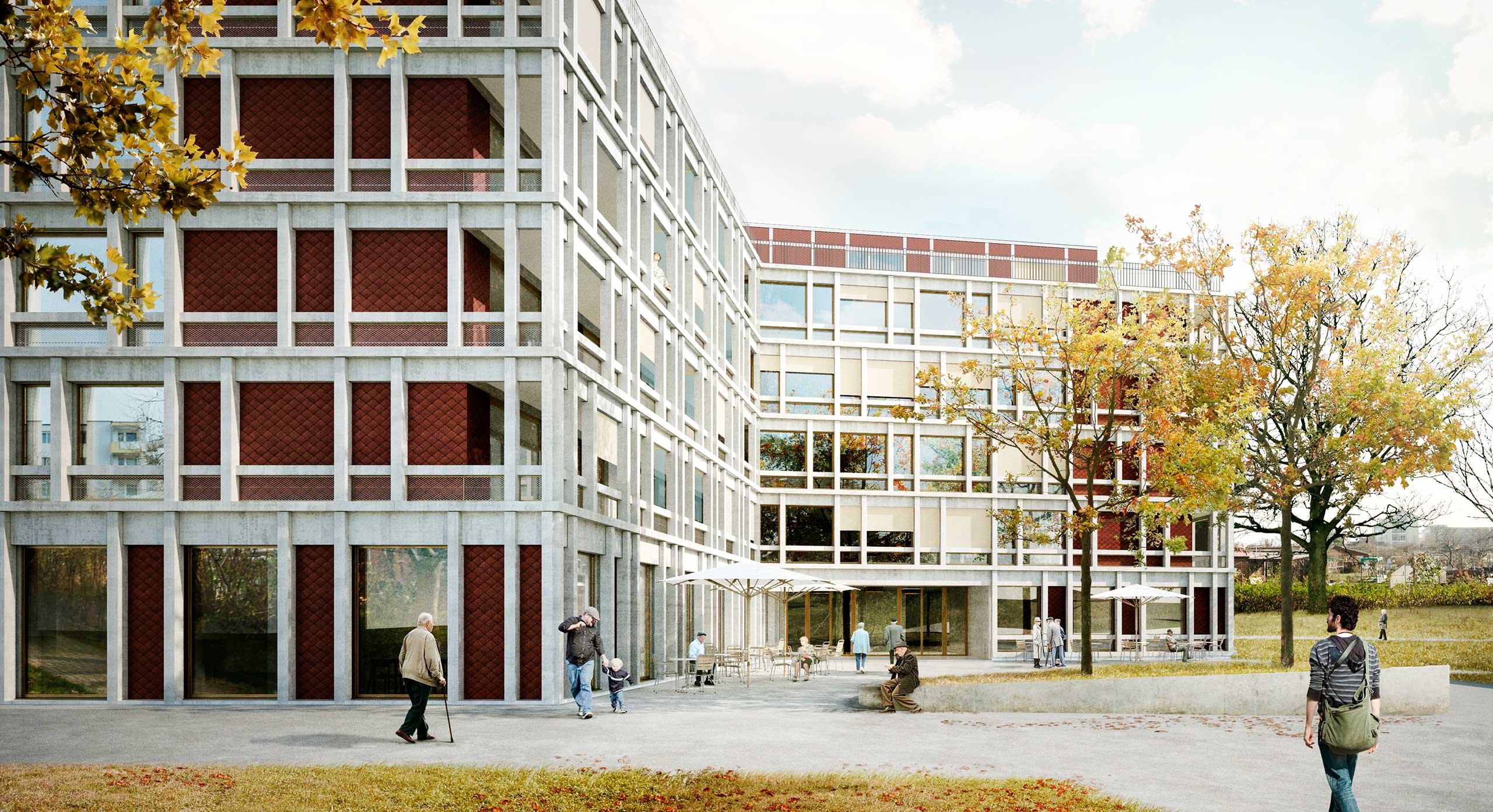 Project countrySwitzerland
Project locationZurich
Builder City of Zurich
Architect Allemann Bauer Eigenmann Architekten AG
Structural engineerIngenieurbureau Heierli AG
Executing companyRobert Spleiss AG
---
Image: © Allemann Bauer Eigenmann Architekten AG
Product line used
Cobiax SL
The modular product line for international use, thanks to the half-shell technology. This line of products enables effective transport and easy assembly.
Learn more.
Wider Scopes as an obligation
Cobiax is more than just a brand. The catch phrase "Wider Scopes" extends far beyond the possibilities for modern slab technology. It is a commitment to providing more room for play for people, in the scopes and spaces in which they live and work.
Learn more
Brand
Products & Technology
Infos
Special pages