2023
Administration building for the German Bundestag
A Bundestag administration building is being built in Berlin. A lot of glass requires little weight. Cobiax was the logical choice.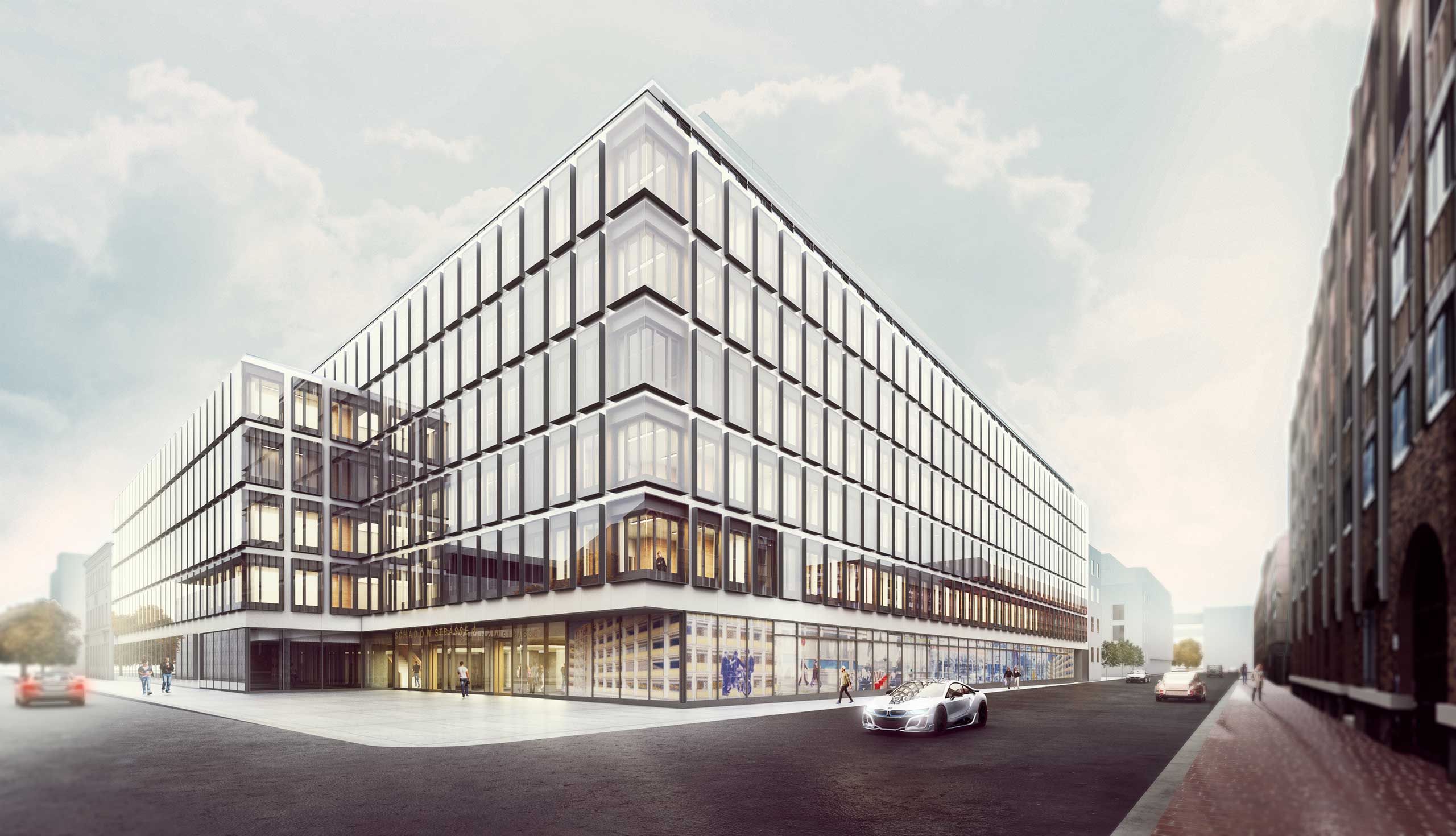 Project countryGermany
Project locationBerlin
Builder Bundesamt für Bauwesen und Raumordnung
Architect Code Unique Architekten GmbH
Structural engineerWTM Engineers GmbH
Executing companyOtto Heil GmbH & Co. KG
---
Image: © Code Unique Architekten GmbH
Product line used
Cobiax SL
The modular product line for international use, thanks to the half-shell technology. This line of products enables effective transport and easy assembly.
Learn more.
Wider Scopes as an obligation
Cobiax is more than just a brand. The catch phrase "Wider Scopes" extends far beyond the possibilities for modern slab technology. It is a commitment to providing more room for play for people, in the scopes and spaces in which they live and work.
Learn more
Brand
Products & Technology
Infos
Special pages