2024
MTW at Ulm University
In a new research building costing 73 million Euros and with 5000 m2 of floor space, researchers from medicine and the natural sciences will be able to pool their expertise from 2024 onwards.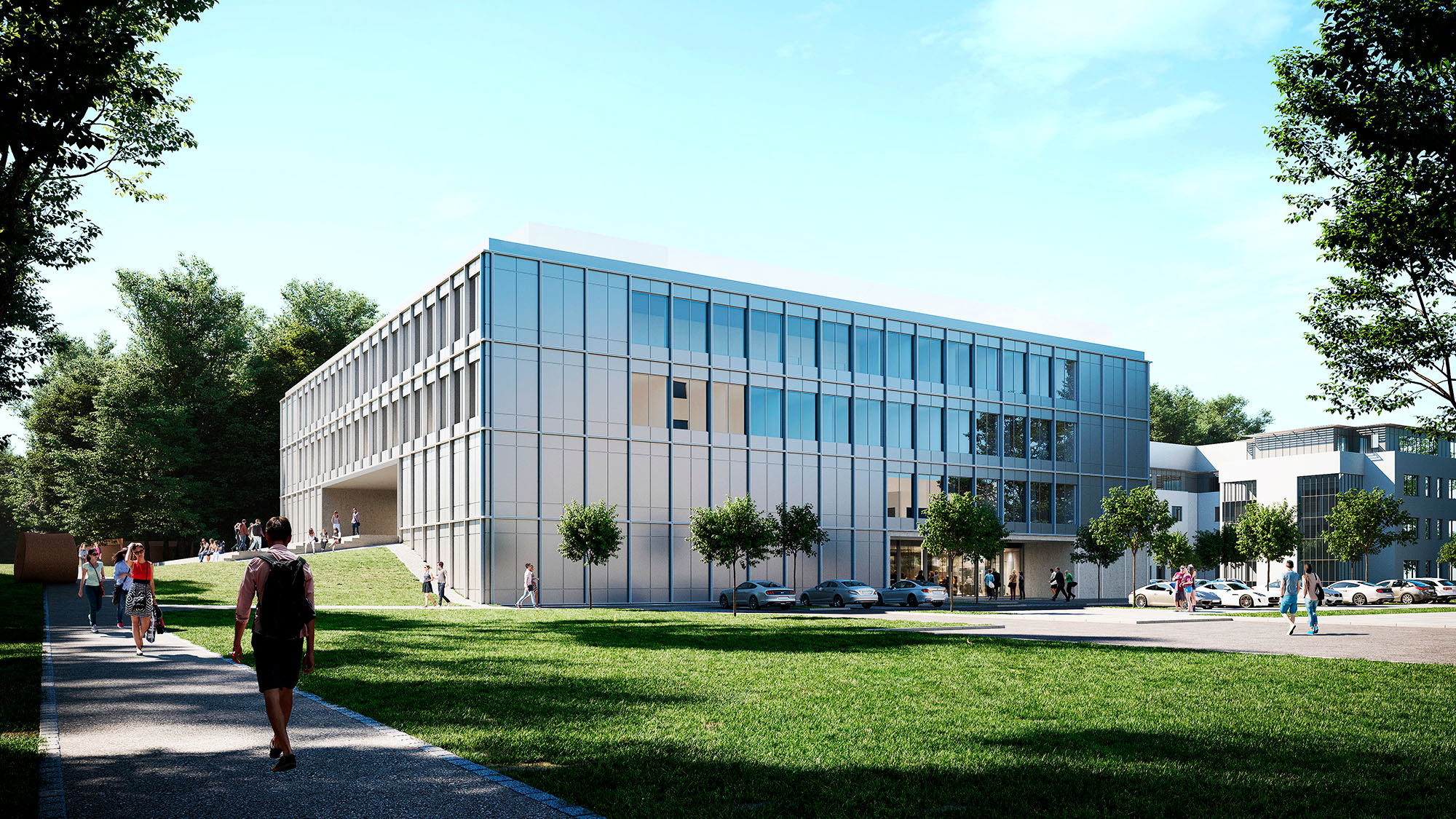 Project countryGermany
Project locationUlm
Builder District Office of Ulm (Vermögen und Bau)
Architect Heinle, Wischer und Partner Freie Architekten GbR
Structural engineerKling Consult GmbH
Executing companyF. K. Systembau GmbH
---
Image: © Heinle, Wischer und Partner Freie Architekten GbR
Product line used
Cobiax SL
The modular product line for international use, thanks to the half-shell technology. This line of products enables effective transport and easy assembly.
Learn more.
Wider Scopes as an obligation
Cobiax is more than just a brand. The catch phrase "Wider Scopes" extends far beyond the possibilities for modern slab technology. It is a commitment to providing more room for play for people, in the scopes and spaces in which they live and work.
Learn more
Brand
Products & Technology
Infos
Special pages