2022
District Administration Office Lörrach
The striking 7-storey building is an efficiency house according to the energy standard kfw55.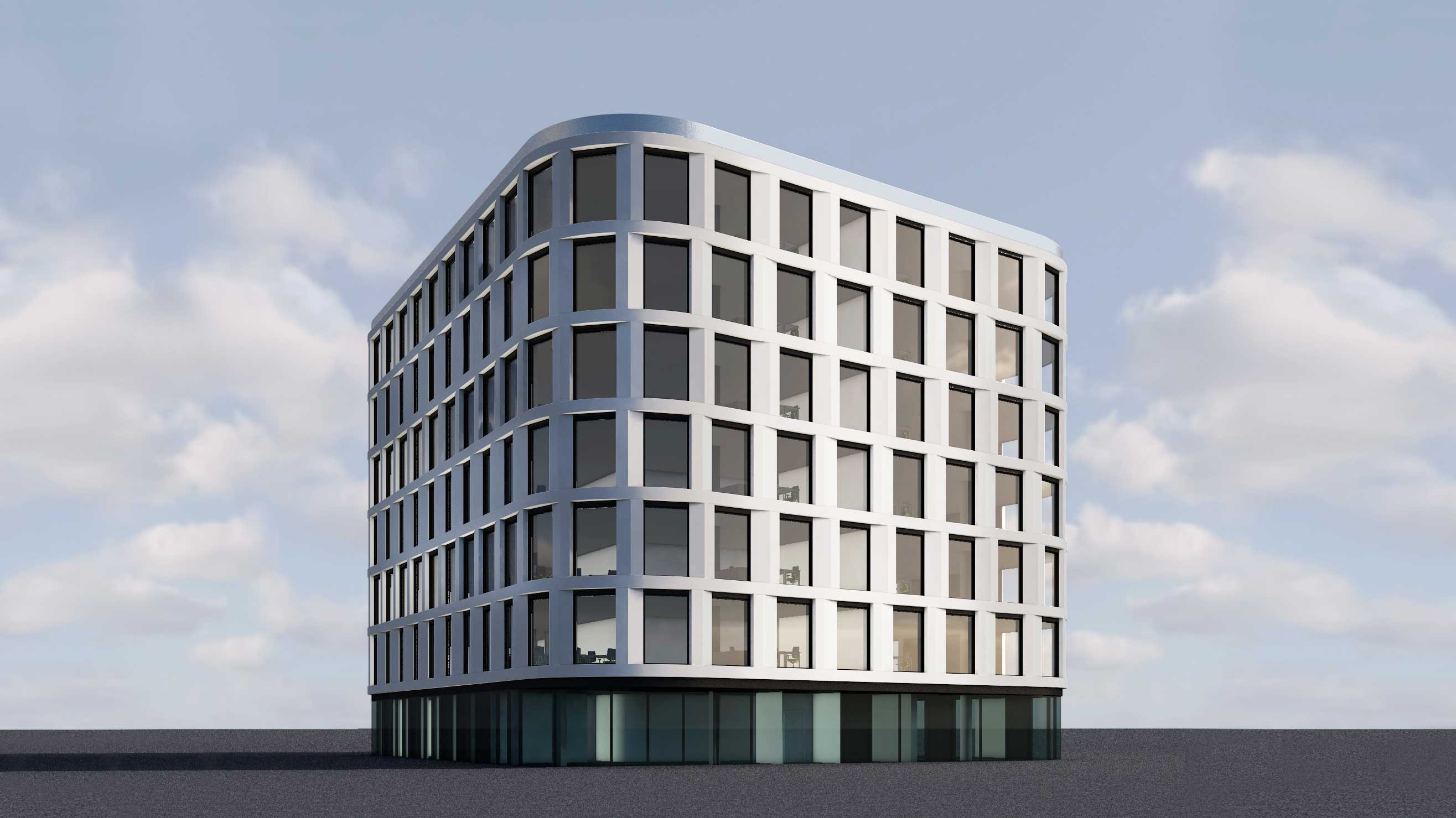 Project countryGermany
Project locationLörrach
Builder District Lörrach
Architect K9 Architekten – Borgards Lösch Piribauer GbR
Structural engineerIngenieurgruppe Bauen
Executing companyMoser Gmbh & Co. KG
---
Image: © K9 Architekten – Borgards Lösch Piribauer GbR
Product line used
Cobiax SL
The modular product line for international use, thanks to the half-shell technology. This line of products enables effective transport and easy assembly.
Learn more.
Leadership
At the beginning of every pioneering development, there are visionaries who turn theoretical possibilities into reliable technology. And strong people who are able to draw their will to succeed in the practical implementation of ideas, from the powers of possibility.
Jörg Tilmes
Managing Director
Volkmar Wanninger
Managing Director
Georg Miedzik
Managing Director
Wider Scopes as an obligation
Cobiax is more than just a brand. The catch phrase "Wider Scopes" extends far beyond the possibilities for modern slab technology. It is a commitment to providing more room for play for people, in the scopes and spaces in which they live and work.
Learn more
Brand
Products & Technology
Infos
Special pages