2022
Urban garden Hamburg
Sustainable urban development with Cobiax: A former shelter is everything in one: war memorial, place of creativity and event location. And now also an urban garden.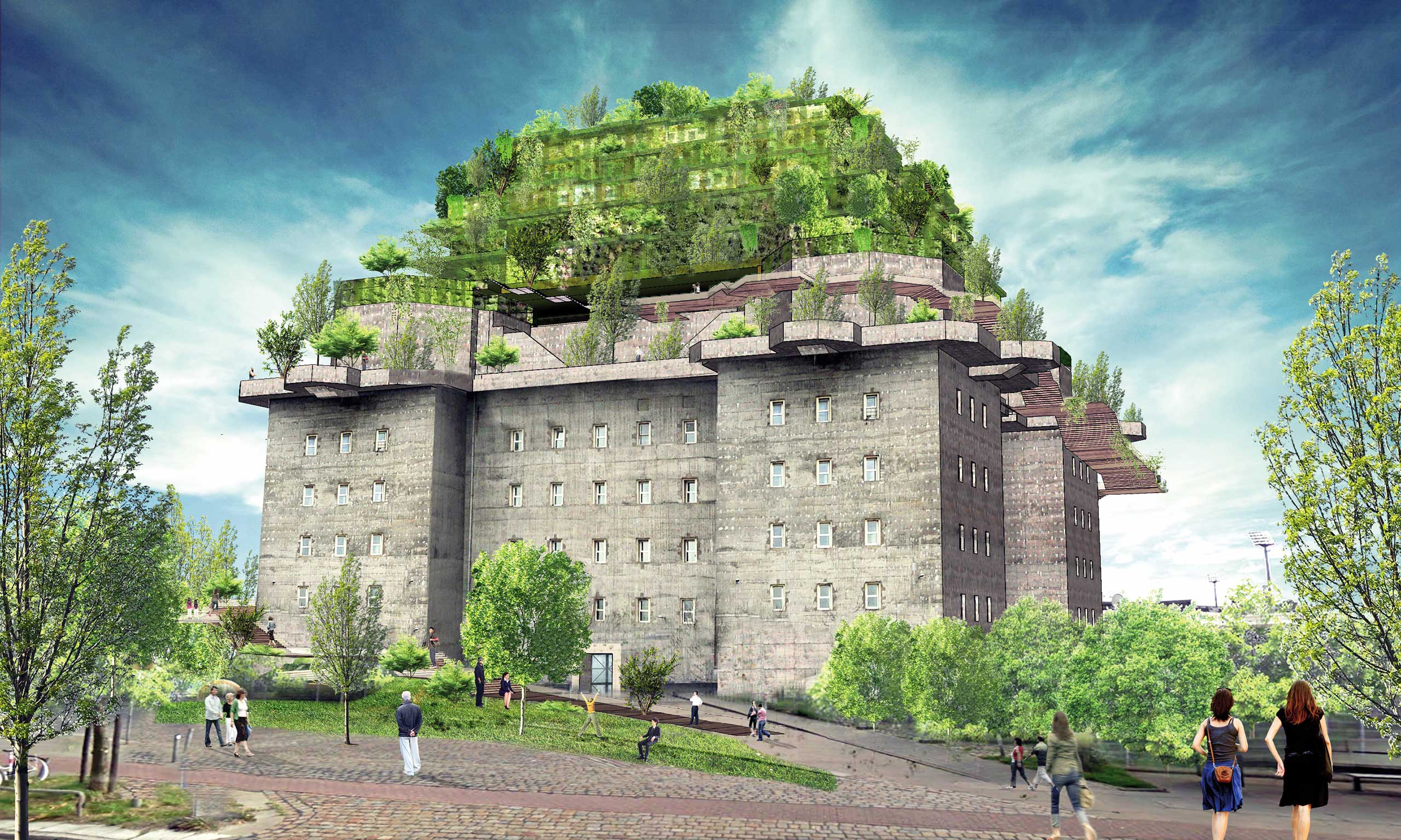 Project countryGermany
Project locationHamburg
Builder Matzen Immobilien GmbH und Co.KG
Architect Interpol+-Architecture Berlin, BUERO51 - Architekten
Structural engineerWETZEL & von SEHT
Executing companyIngenieurbau George Bähr GmbH
---
Image: © Hilldegarden e.V.
Product line used
Cobiax EL
Robust voided modules for large savings in terms of load and materials. The product line, Cobiax EL, was the first standardized and certified Cobiax product line. A traditional product line. Only available in Germany, or upon request. Follow-up product CLS available.
Learn more.
Cobiax SL
The modular product line for international use, thanks to the half-shell technology. This line of products enables effective transport and easy assembly.
Learn more.
Wider Scopes as an obligation
Cobiax is more than just a brand. The catch phrase "Wider Scopes" extends far beyond the possibilities for modern slab technology. It is a commitment to providing more room for play for people, in the scopes and spaces in which they live and work.
Learn more
Brand
Products & Technology
Infos
Special pages