2022
Südspitze Bonn
Südspitze meaning literally Southern tip. It is a sustainable residential and commercial complex for an environmentally conscious way of living and working.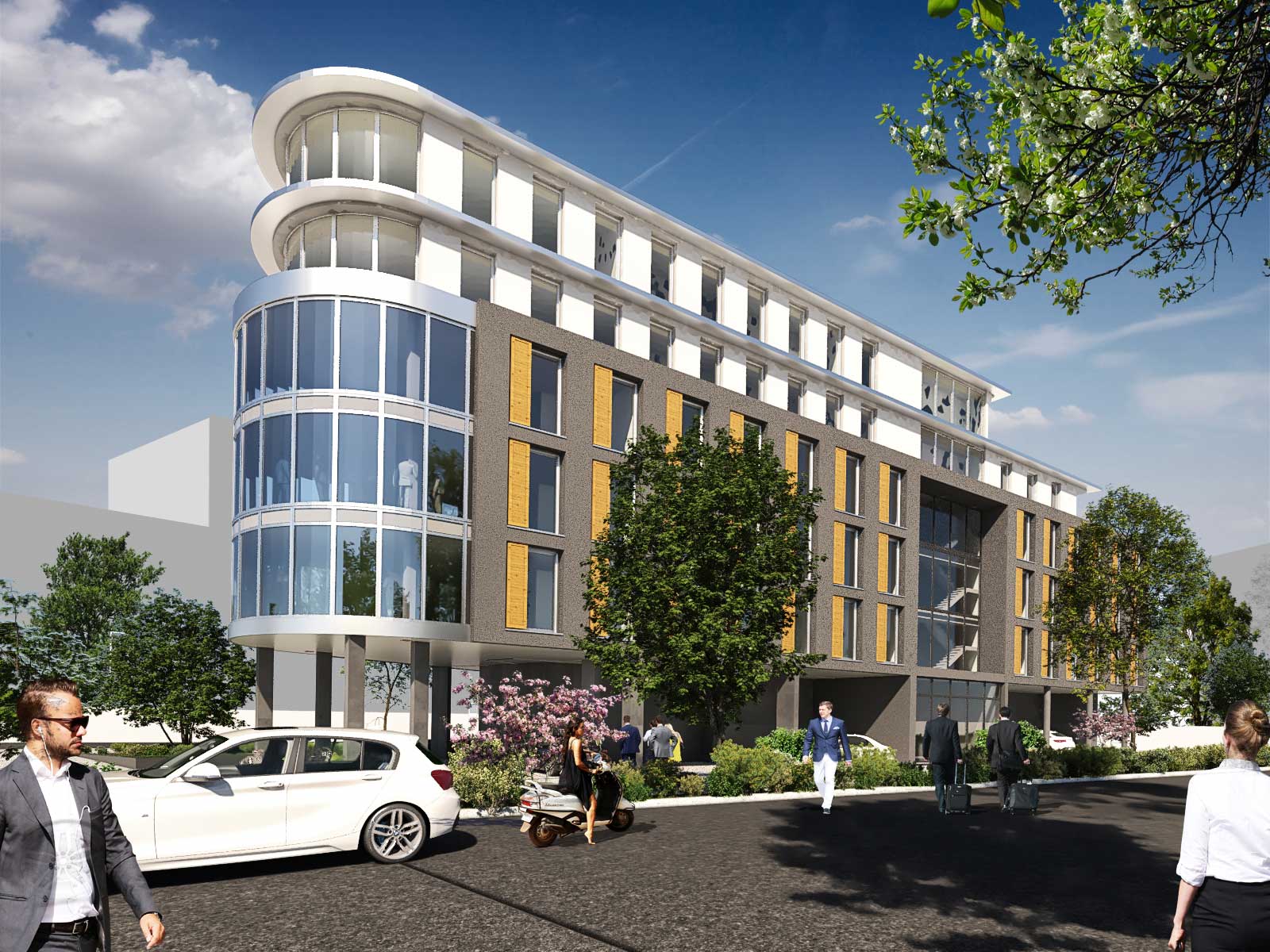 Project countryGermany
Project locationBonn
Builder HAFA 2 GbR
Architect Piotrowski Architekturbüro
Structural engineerSchumacher Hoß Ingenieure
Executing companyRuben Schäfer Bauunternehmung
---
Image: © Piotrowski Architekturbüro
Product line used
Cobiax CLS
Newly designed structural formers for the production of material-efficient, lightweight reinforced concrete slabs. The innovative product line was developed especially with regard to optimized logistics, assembly,simple handling on the construction site, robustness, safety and high performance for all slab thicknesses.
Learn more.
Wider Scopes as an obligation
Cobiax is more than just a brand. The catch phrase "Wider Scopes" extends far beyond the possibilities for modern slab technology. It is a commitment to providing more room for play for people, in the scopes and spaces in which they live and work.
Learn more
Brand
Products & Technology
Infos
Special pages