2021
Hall 51
A historic building, Hall 51, which once housed a gas storage facility, is now being upgraded with modern exposed concrete architecture. The ambitious design requires a lightweight construction. A core competence of Cobiax.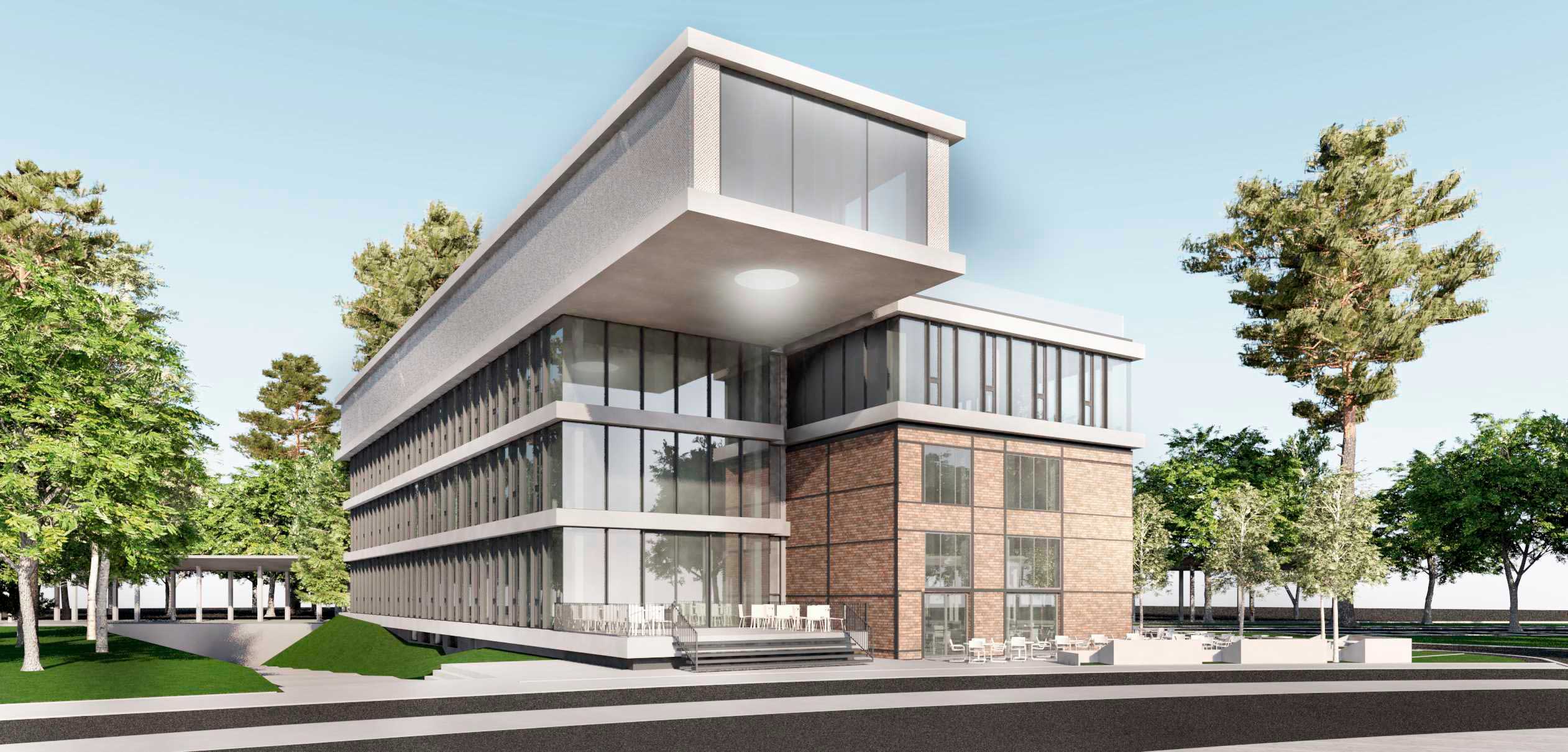 Project countryGermany
Project locationGummersbach
Builder Korthaus Projektentwicklung GmbH
Architect F&G Geddert Architektur
Structural engineerDipl.-Ing. Frank Albus
Executing companyKorthaus GmbH
---
Image: © F&G Geddert Architektur
Product line used
Cobiax SL
The modular product line for international use, thanks to the half-shell technology. This line of products enables effective transport and easy assembly.
Learn more.
Wider Scopes as an obligation
Cobiax is more than just a brand. The catch phrase "Wider Scopes" extends far beyond the possibilities for modern slab technology. It is a commitment to providing more room for play for people, in the scopes and spaces in which they live and work.
Learn more
Brand
Products & Technology
Infos
Special pages