2017
Elementary school Aubinger Allee
In Freiham Nord, a five-grades elementary school was built on Aubinger Allee with rooms for all-day supervision as well as a dual sports hall with outdoor sports facilities based on the "Münchner Lernhauskonzept". Cobiax plays an important role.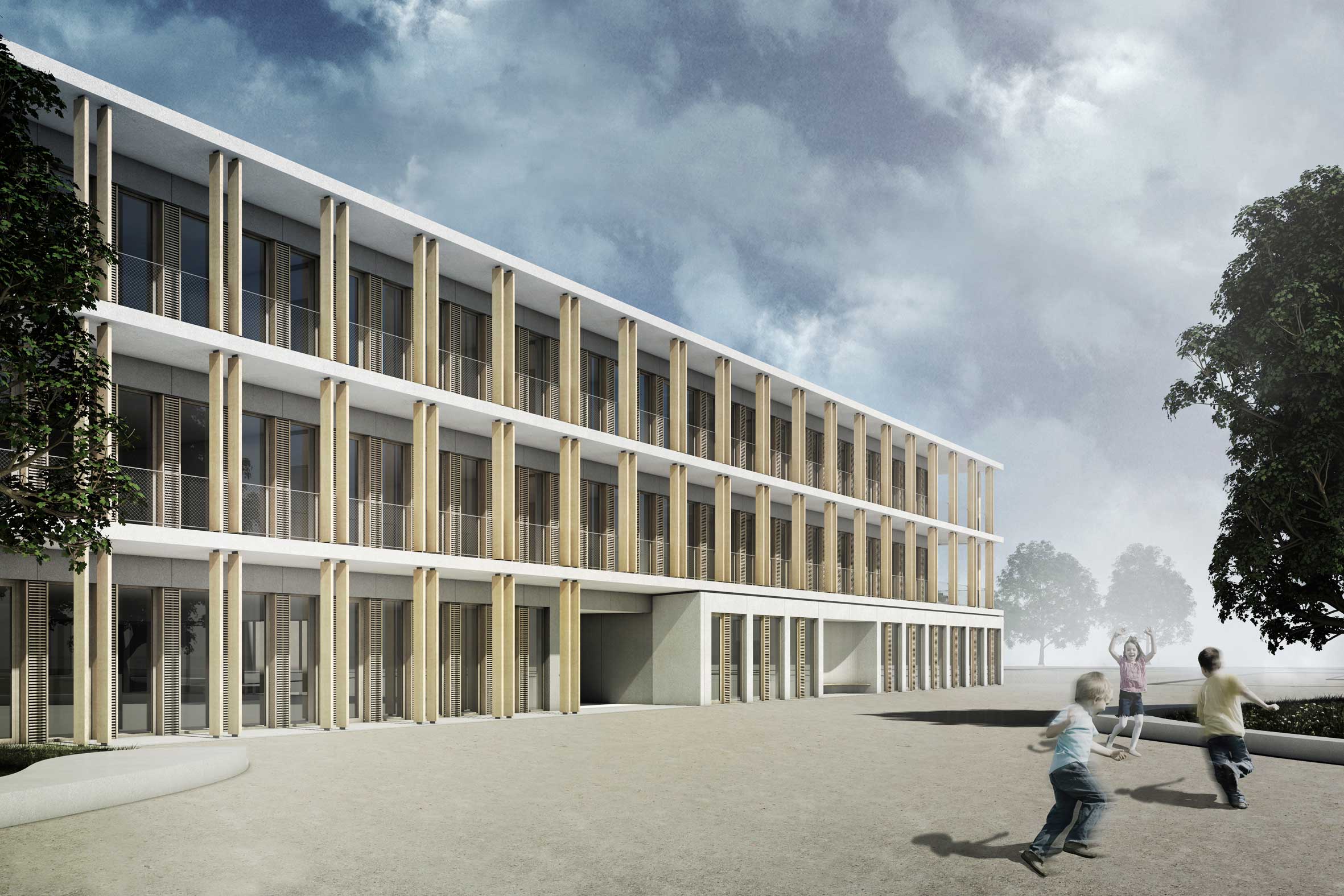 Project countryGermany
Project locationMunich
Builder City of Munich
Architect Wulf Architekten GmbH
Structural engineerLammel, Lerch & Partner
Executing companyKreuzer GmbH & Co. KG
---
Image: © Wulf Architekten
Product line used
Cobiax SL
The modular product line for international use, thanks to the half-shell technology. This line of products enables effective transport and easy assembly.
Learn more.
Wider Scopes as an obligation
Cobiax is more than just a brand. The catch phrase "Wider Scopes" extends far beyond the possibilities for modern slab technology. It is a commitment to providing more room for play for people, in the scopes and spaces in which they live and work.
Learn more
Brand
Products & Technology
Infos
Special pages