2022
SCALE
Behind the modern Polaroid facade, 24,400 square meters of office space is being built on 8 floors with Cobiax.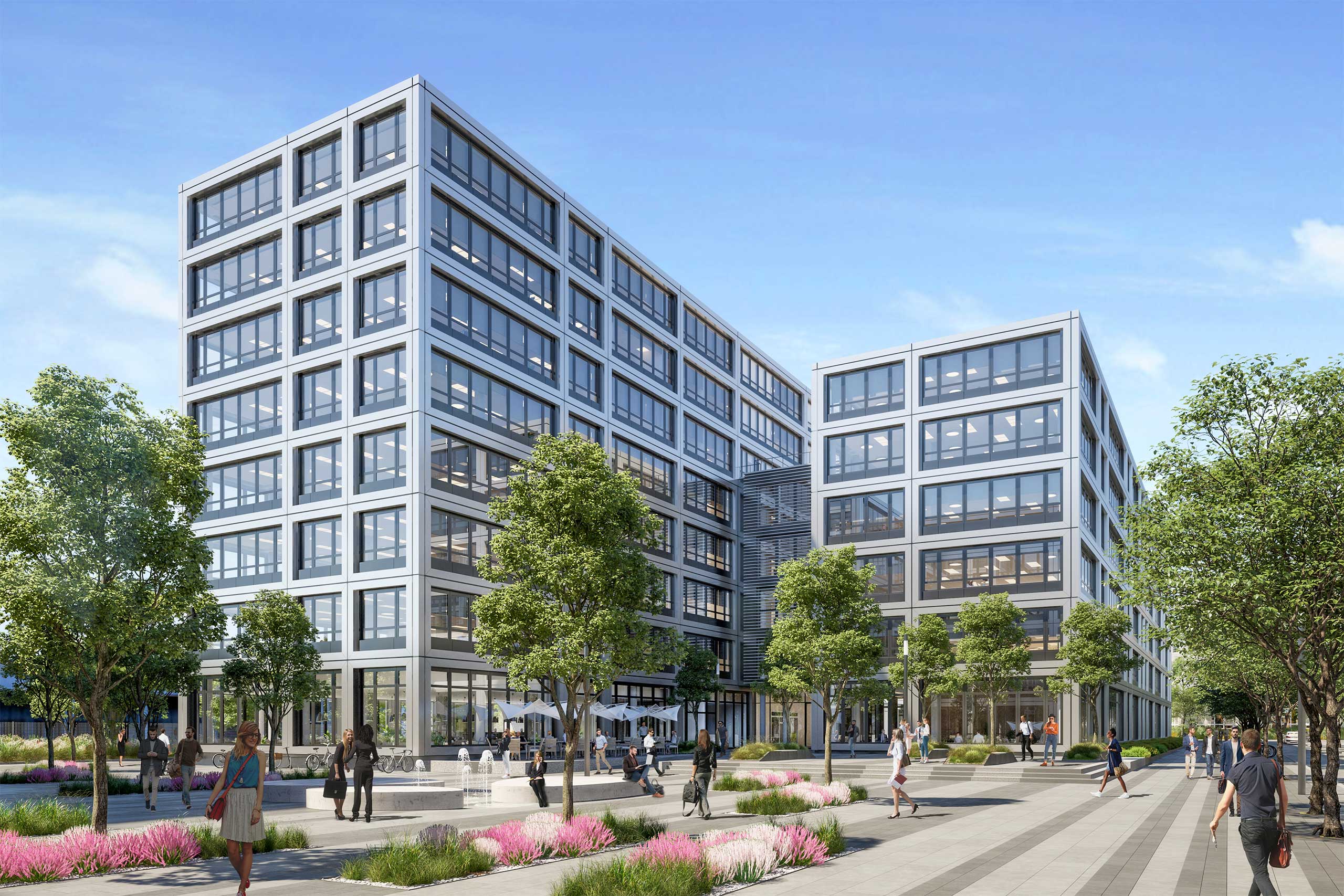 Project countryGermany
Project locationBerlin
Builder Townscape One Development GmbH & Co.KG
Architect K6 Architekten PartGmbB Kohnen & Steinwachs
Structural engineerR&P Ruffert Ingenieurgesellschaft mbH
Executing companyKöster GmbH
---
Image: © Townscape One Development GmbH & Co.KG
Product line used
Cobiax SL
The modular product line for international use, thanks to the half-shell technology. This line of products enables effective transport and easy assembly.
Learn more.
Wider Scopes as an obligation
Cobiax is more than just a brand. The catch phrase "Wider Scopes" extends far beyond the possibilities for modern slab technology. It is a commitment to providing more room for play for people, in the scopes and spaces in which they live and work.
Learn more
Brand
Products & Technology
Infos
Special pages