There are many technologies in the field of ecological construction that provide promising approaches for a sustainable reduction of resource consumption and CO2 production. However, most of these technologies are either not market-ready or are not suitable for broad applications. Cobiax products are ready for use, approved and proven a thousand times over. And: they are made of 100% recycled plastic.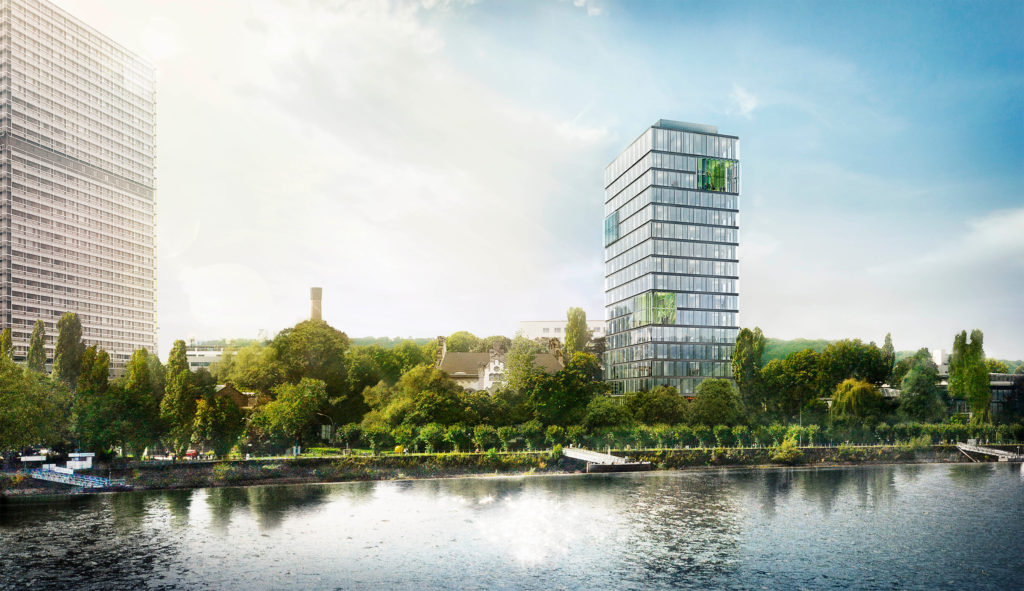 Download the complete PDF in english.
Das komplette PDF in deutsch herunterladen.
Téléchargez le PDF complet en français.
Descargue el PDF completo en español.
Stiahnite si kompletný PDF v slovenčine.