Cobiax EL
(Eco Line)
For wider scopes with thick slabs.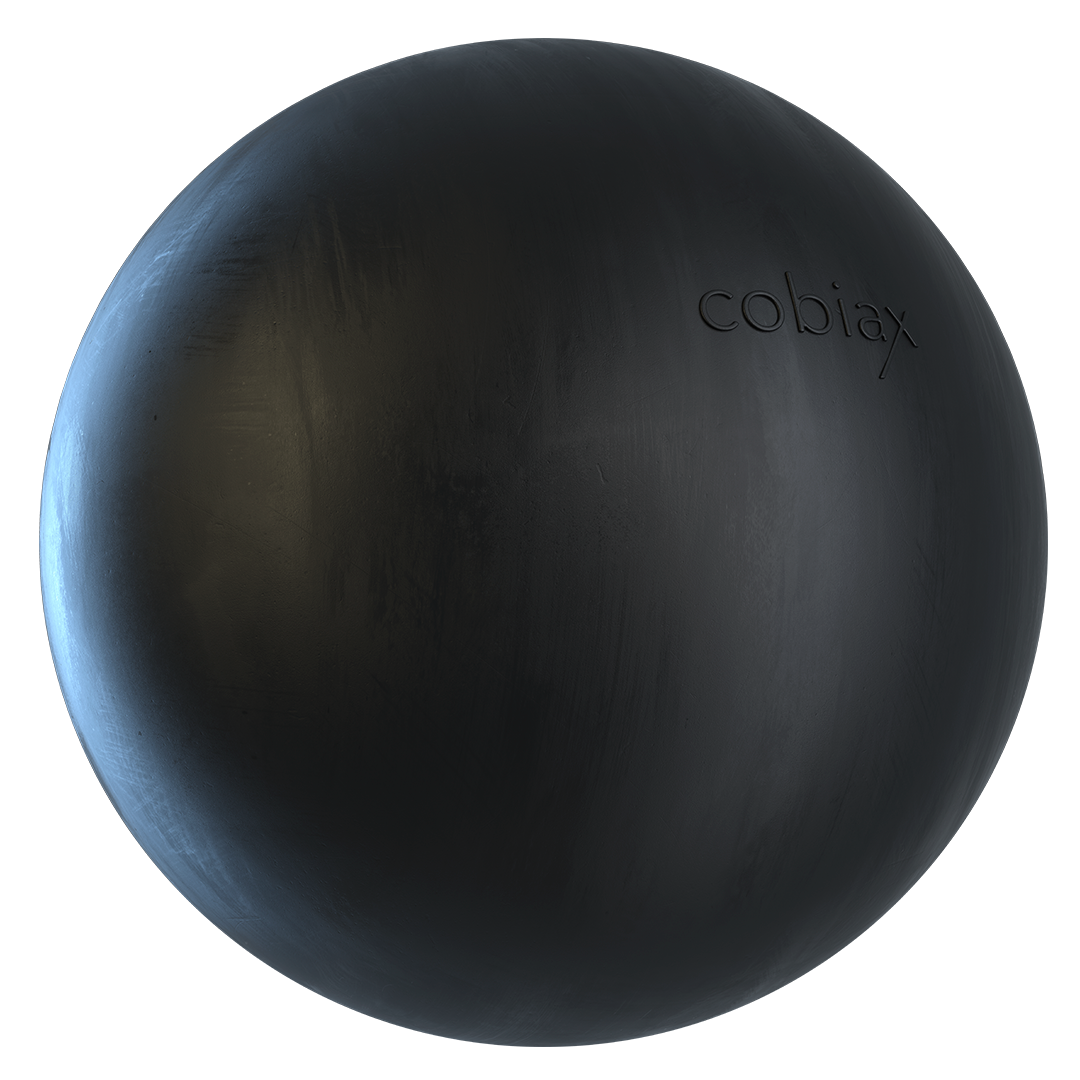 Tried and tested
Cobiax EL
Reduction of concrete
115 to 191 l/m2
Load reduction
286 to 477 kg/m2
CO2 reduction
0.024 to 0.04 t/m2
Support height
27,5 to 45,7 cm
Bandwidth of slab thickness
40 to 75 cm
Definition of terms
To describe the Cobiax products unambiguously and clearly, we have agreed on a uniform set of terms. We would like to clarify these terms here in general.
1. System
When people talk about Cobiax in a practical sense, we speak of the Cobiax system or Cobiax technology. The Cobiax system or is used to build special slabs of reinforced concrete.
2. Slab
Slabs in which the Cobiax system is installed are called Cobiax voided flat slabs or simply Cobiax slabs. They consist of a void former zone on the one hand and a solid zone on the other. The installation elements are used in the void former zone.
Cobiax installation plan with blue underlaid void former zone. The solid zone is white.
3. Installation element
Installation elements refers to the objects that are actually to be built into the slab. They consist of different components depending on the product line.
The installation element of the Cobiax EL is called void former module. Its components are:
5 up to 8 void formers
1 fixing element made of steel (cage-shaped)
This is the installation element of the Cobiax EL with 7 void formers.
4. Component
The components of the installation elements of all product lines are called void formers.
The void former component of Cobiax EL consists of a single sphere.
Cobiax EL has been used in the following projects:
Wider Scopes as an obligation
Cobiax is more than just a brand. The catch phrase "Wider Scopes" extends far beyond the possibilities for modern slab technology. It is a commitment to providing more room for play for people, in the scopes and spaces in which they live and work.
Learn more
Brand
Products & Technology
Infos
Special pages